We believe that yoga and meditation are the keys to living a healthy, happy and purposeful life
At Jarosa Yoga, we understand the challenge of finding physical and mindful balance in a crazy and busy world. That is why we have created a calm and supportive space where you can unplug and focus on finding peace and presence, however and wherever you choose to engage. We offer a unique array of practices for all ages and abilities. Whether you are a first time student or an experienced yogi, Jarosa is the perfect place to strengthen, tone and create flexibility in your body and mind.
The Jarosa Circle is designed to help you build a steady yoga and meditation practice through LIVE and recorded classes with community support.  Emphasis is on reducing physical and mental stress while building strength and confidence with ease through...
YOGA. MEDITATION. COMMUNITY.
The Jarosa Circle is built with you in mind, and includes:
Through this membership, you'll…
Gain greater strength and balance in body
Practice tools to help you through your day in a more mindful way
Learn how to transform the stories of the mind
…so that you can move past the fears that hold you back and create more inner peace, resilience and enjoyment in life, all the while supported by an amazing community of like minded women.
HOW ARE YOU GOING TO GET THERE?
A Jarosa membership is built with you in mind and includes:
3 Live Vinyasa yoga classes per week*
2 Live meditation classes per week*
All above classes will be recorded and available on demand
Private Community Board
Reduced rate to future Challenges/Immersions
Jarosa Book Club
The Jarosa Circle consists of a 6-week Challenge with a fee of $XXX. Our next challenge begins in May.
We also provide a monthly membership in order to continue your engagement beyond the Challenge. The cost is $74/month.
*No LIVE classes on school holidays. There will also be no LIVE classes for the month of August. There will be content made available in the library and continuous community engagement to support you with a steady practice at this quieter time.
A private yoga class can connect you to your practice like no other, offering one-on one refinement and adjustment to get the most out of every pose and breath.
See the descriptions below and schedule a session today.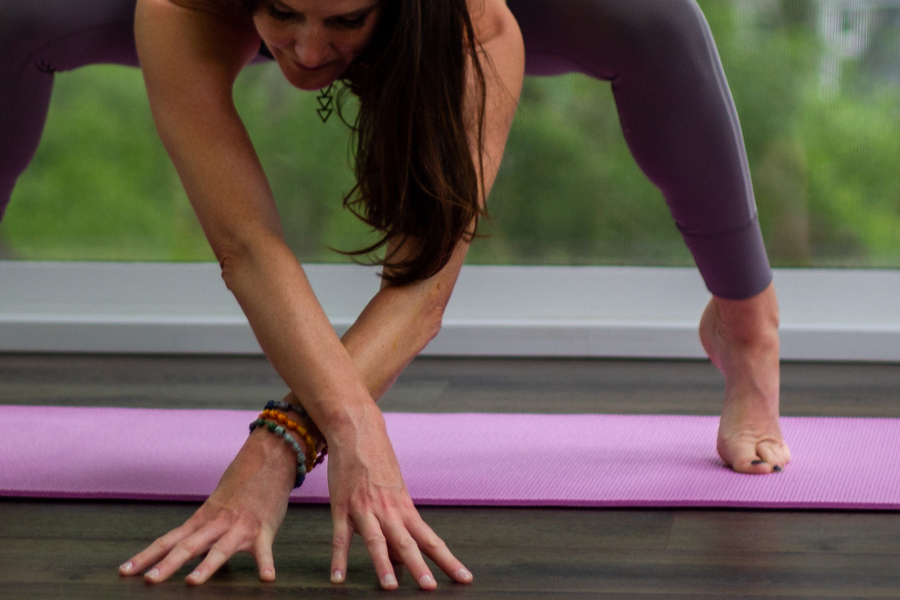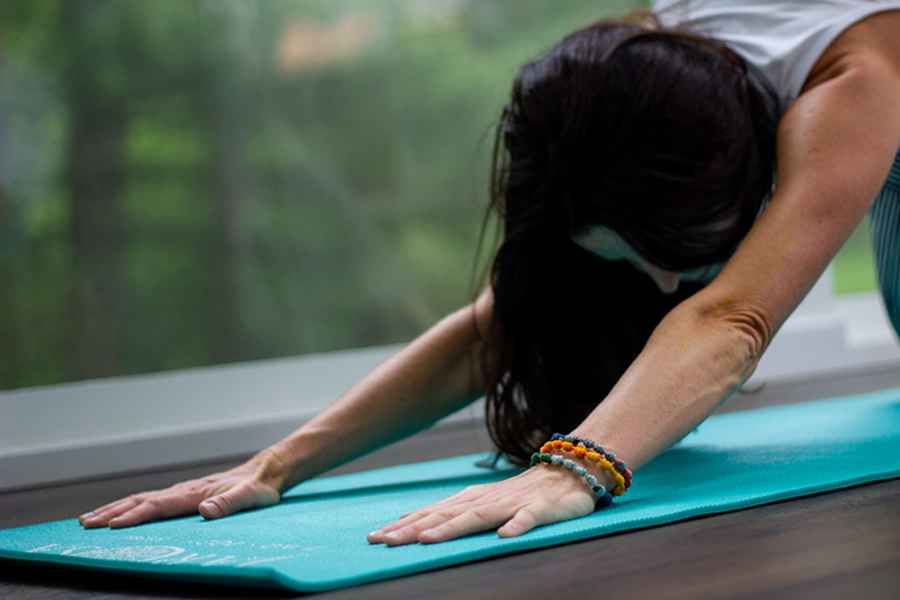 EMAIL TO SCHEDULE A PRIVATE SESSION: edel@jarosayoga.com
Join us for a special event or limited program and learn what makes us THE Yoga Experience!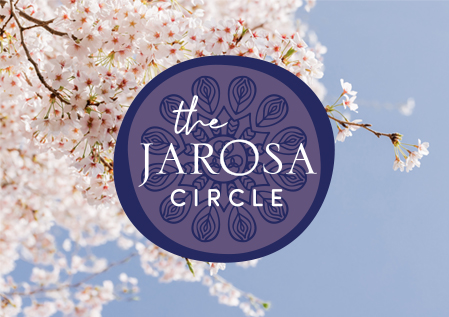 6-week program
SPRING JAROSA CIRCLE
Join Edel for an introduction to health and positive flow through yoga, meditation, and community.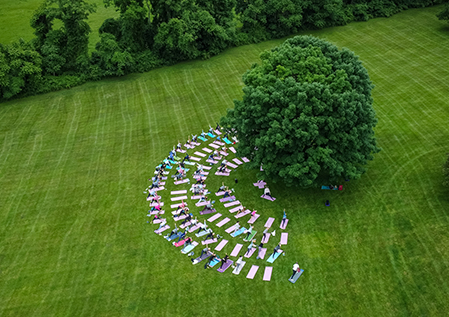 Charity Event
MIDSUMMERS NIGHT YOGA
This amazing evening honoring the incredible legacy of Dr. Rebecca Timlin-Scalera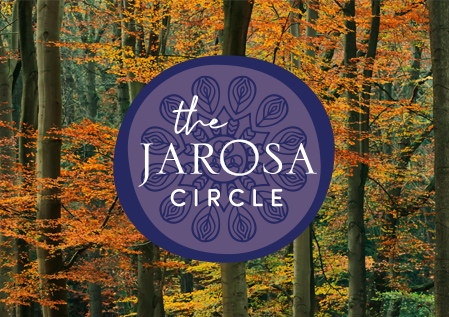 Add subtitle
FALL JAROSA CIRCLE
Send the kids off to school and reengage with yourself through this amazing 6-week program
Edel's mission is not only to nourish the body, but the mind and spirit.
As a mom of three and former investment banker on Wall Street, Edel is familiar with the complexities and expectations that come with this lifestyle. Edel integrates these learnings in her teaching and provides a safe place for people to let go and just BE.
Edel's program builds strength, flexibility and balance through stability. She believes in creating a space to discover the truth in transition and a sense of lightness that many seek in their practice. Edel believes that a large part of yoga is going behind the illusions we create and examining our internal conversations to simply find gratitude and love for ourselves. She designs classes with purpose and offers a gift to students of every level.
With a mind full of curiosity for the non-tangible realms in life, Edel is continuously studying, learning, exploring and sharing her findings in her teaching and with those she encounters in the world around her.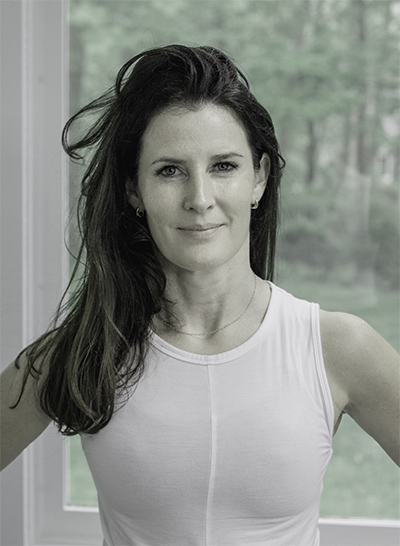 200-hour PRANOTTHAN teacher training, a yoga steeped in the Kripalu lineage
200-hour training
in Kundalini yoga
300-hour advanced training with Laughing Lotus in NYC
Baptiste Power Yoga
 Certified Instructor